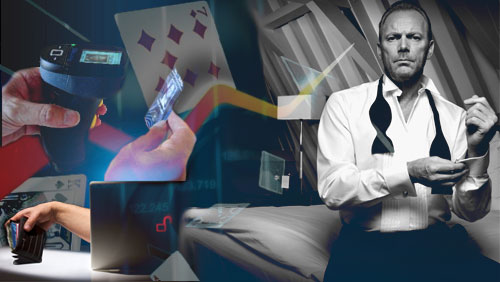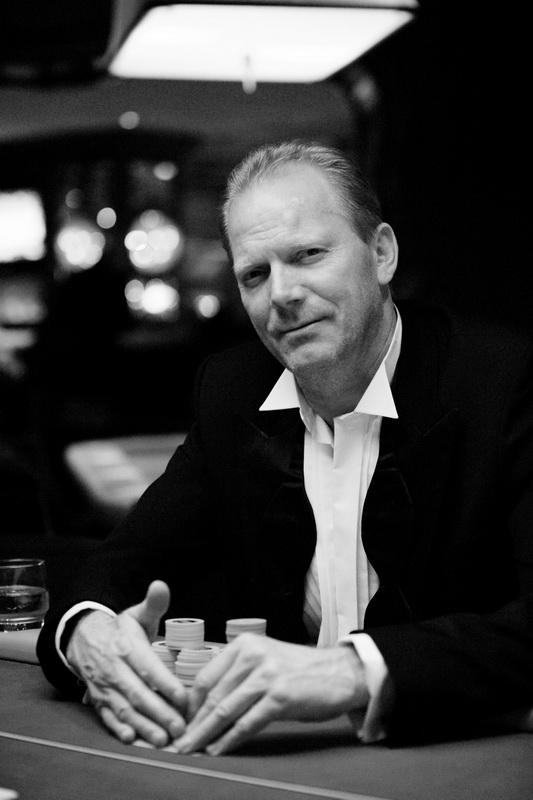 As a pokerplayer Marcel Luske has had a remarkable career with tournament cashes all over the world. He turned pro ten years ago and within two years became the #1 ranked player in Europe.
Former PokerStars Team Pro, Marcel Luske, intends to tighten up security in the poker industry and will use his new company Fortified-ID Holdings limited and their nonClonableID product to achieve their goal.
ink there is no fraud in the poker industry? R U 100% sure?"
Those are the words painted onto the Facebook wall of Marcel Luske.
Fortunately, for the Flying Dutchman the overwhelming answer from the poker community will be "Yes, Marcel, we are 100% sure that there is fraud in the poker industry."
Sad, but true.
Since being dropped by his long-term sponsor, PokerStars, Luske has found plenty of time to continue his work to create nonClonableID technology to help improve security for online and live poker tournaments and cash games.
Whether it's Finnish players having their laptops tampered with in Catalan hotel rooms; Danish players having Trojan horses fitted into theirs, or idiots trying to inject hundreds of thousands of fake chips into a live tournament and then trying to flush them down the toilet. The counterfeit industry is a big one.
Luske is the CEO of a company called Fortified-ID Holdings Limited and this is what they have to say about the impact the counterfeit industry is having on our global economy.
• The Organization for Economic Cooperation and Development stated that the value of counterfeit goods, that crossed international borders, in 2007, was over $250 billion.
• The International Chamber of Commerce (ICC) estimates that counterfeit goods were worth $650 billion in 2008.
• By the end of this year the ICC believes that number to exceed $1.7 trillion. That equates to over 2% of the world's total economic output.
That's a burgeoning market, and Luske and his team at Fortified-ID Holdings Limited have stepped in with what they believe to be one of the most secure anti-counterfeit products on the market. They call it NonClonableID.
Are you already getting annoyed thinking about the mile long queues that will greet you at the World Series of Poker (WSOP) registration cage? NonClonableID can help solve that. Are you worried about making electronic payments via online vendors? NonClonableID can solve that. Are you worried about the security of your money sitting in your online poker account? NonClonableID can solve that.
This is the stuff of Sheldon Adelson's nightmares, because if introduced, it would also stop any under-age gamblers gaining access to your online bankroll and blowing your pension plan at the poker table.
The technology works by using naturally disordered microstructured and nanostructured composite materials to create a label or a tag with its own 'unique fingerprint'. No two fingerprints are ever the same and they can be applied to personalized ID cards that can be used in independent businesses such as online poker rooms.
How and when this technology will creep into poker, only Marcel Luske and his team at Fortified-ID Holdings Limited have the answers. In the meantime check out the site for yourself.